Welcome To Drumwhill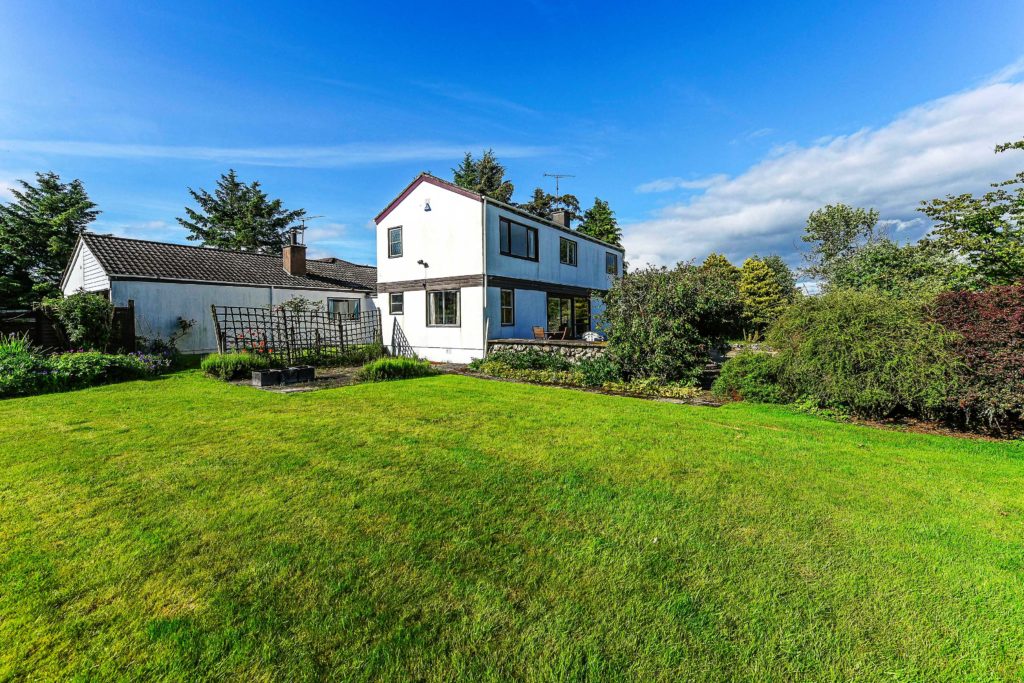 Well, almost a year after arriving here it finally feels like all the hard work and late nights have been worthwhile.
We've held our first retreat.
We've had out first B&B guests.
And , finally, we've had our first guests in the holiday cottage.
This doesn't mean the end of the hard work and late nights but it does feel satisfying to see people enjoying this place we call home.
Because it is beautiful and needs to be enjoyed. The beauty here has to be shared, how could we keep it to ourselves?
So, what is Drumwhill?
Drumwhill is our home, it's also a retreat centre and a place to come and have a relaxing holiday in nature. Situated in a most beautiful corner of Scotland, surrounded by countryside and with spectacular views over Woodhall Loch. Drumwhill is where you come to turn off from the busy world and just Be….
We can't guarantee what you will experience while you're here.
But…..
We can guarantee that you will see something magical happen outside…
There is always something amazing happening on the other side of the window…..
A Red Kite gliding over the garden,,,
A deer leaping over a fence down the lane…
Wild rabbits scurrying over the grass…
New arrivals in the field next door…
Sunrises…
Sunsets….
MoonRises….
The Dark skies of Galloway…
Always…Something…Every Day… That makes you stop and go "Wow"
If you're willing to slow down and spend time waiting for something magical to happen then Drumwhill is ready to show you…
If you feel to come, Drumwhill is now ready for you….
And it has a lot to share….