On Retreat…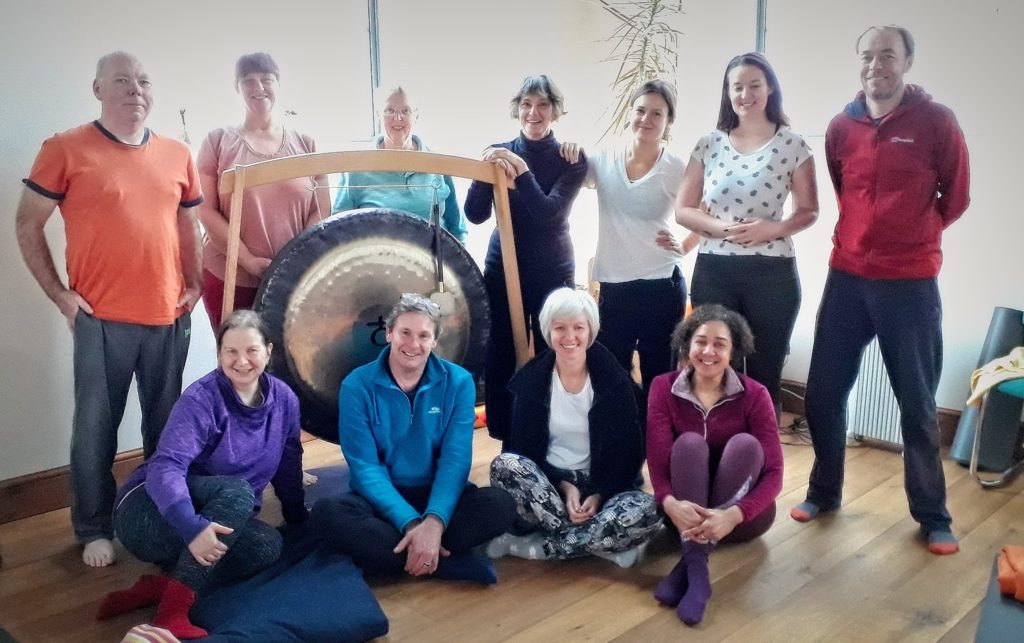 There is something very special that occurs when we go on a retreat.
Something rather miraculous happens when we allow ourselves 2 … 3 … or even 4 days… out of our day to day lives … with all that we have going on.
Something beautiful comes, in that commitment to ourselves … to be fully present with just what's going on now .. no phones or outside distractions … no needing to know what may be coming .. or what has passed.
Only being … immersing ourselves in the now
The now of the retreat…
The now of the teachings that are being shared with us…
The now of the people we are coming together with … perhaps just this once…
The now of the conversations …
The now of the connections…
The now of being important .. nourished … nurtured … seen… supported .. cared for … met… just as we are with nothing expected…
The now of having nothing pulling at us and being able to totally please ourselves…
The now of the wonder of nature …. of our surroundings .. the place we are .. we see … we sense ….
The place we sleep … who's newness stops us from being so complacent … and settling into old patterns and habits the way we may do at home…
The now of all that is present unfolding for the group of people who all made the choice to be here at this particular time
The now of now .. and all that is … that is waiting to contribute to us … always … and can be more readily received when we are present… open .. ready .. on retreat…
That's one of the things I love most about going on and hosting retreats …